Free gift with subscription

Free Shipping on all US orders + 30-day money back guarantee.
Nourish your body with a blend of 25 ssential
micro-nutrients, real fruit and natural ingredients.
All Verified by Scientific Research, working together in precise doses to give you complete cellular hydration.
TYPE/ : INGREDIENTS + BENEFITS
Sea Salt
Our super fine Sea Salt has a high concentration of minerals and electrolytes, which are essential to mainting optimal hydration levels, help regulate fluid balance, improve absorptionof H20 , reduce muscle cramps, and enhance athletic performance.
Nutrition Facts
15 sticks per pouch
Serving size
1 stick (11g)
Amount Per Serving
Calories
18
% Daily Value*
INGREDIENTS: Potassium Citrate, Glycine (Amino Acid), Dry Lemon Juice Powder, Dry Orange Juice Powder, Sodium Citrate, Dry Lime Juice Powder, DL-Malic Acid, Pink Sea Salt (Chloride), Citric Acid, Calcium lactate (pentahydrate), Magnesium Citrate, Organic Coconut Water Powder, DryLemon™ Blend (natural flavors), Organic Stevia Leaf, Silicon Dioxide, Vitamin C (ascorbic acid), Vitamin B3 (niacinamide), Organic Banana Powder, Vitamin B5 (calcium pantothenate), Zinc Oxide, Vitamin B6 (pyridoxine HCl), Vitamin B12 (methylcobalamin 1%).
/ HOW TO USE
X
How to use
Our easy tear stick packs are engineered to travel & move with you.
HOW TO USE _
01.
START WITH 10-14oz OF WATER
03.
SHAKE VIGOROUSLY or STIR *
* For best results: shake in 12oz bottle of water instead of stirring
View full details
Clean. Tested. Ingredients.

0%
ABSOLUTELY NO:
No Added Sugar. No Gluten. No Dairy. No Glucose. No Sucrose.
No Lactose. No Artificial Colors. No Artificial Sweeteners. No Preservatives.
What's inside of each
comprehensive blend
What's inside of each comprehensive blend
24 CLEAN INGREDIENTS _
6 Key Electrolytes& Minerals
Our formula have 500% more potassium (K) than the industry standard, providing a powerful 1,000mg dose in every serving.
TYPE/ : ELECTROLYTES & MINERALS
HOW TO USE
Mix one stick of DryWater with 12oz of water for the precise dose of powder-to-water ratio. Shake vigorously to activate our IsoCell™ Science.
CONTAINS REAL PIECES OF FRUIT
RECOMMENDED BY DOCTORS
SAFE FOR KIDS
NO WARNING SIGNS
100% CLEAN INGREDIENTS
MULTIPLE STICKS CAN BE CONSUMED DAILY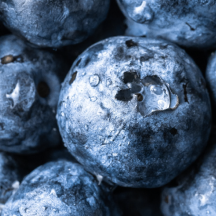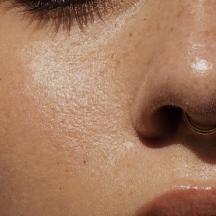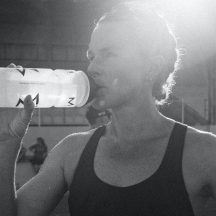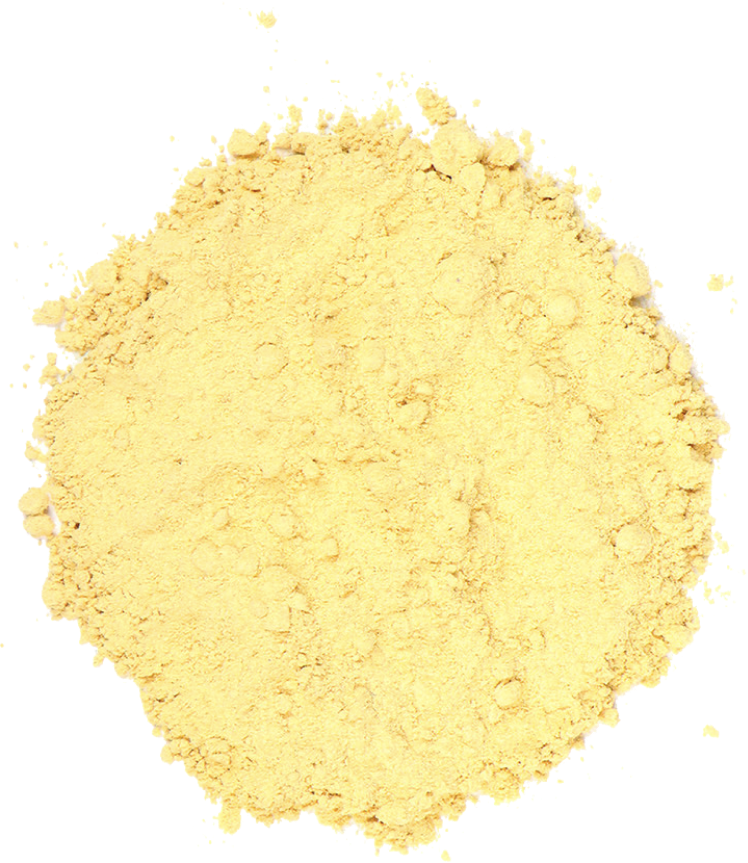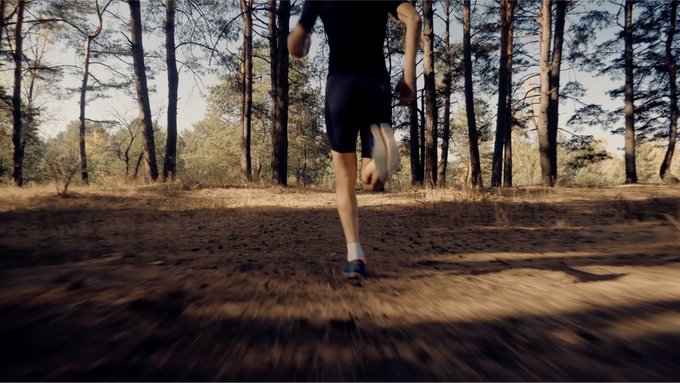 Benefits of daily use
Proper hydration is essential for life. While water is a good start, it's a myth that it's enough to stay fully hydrated, we must add a precise blend of electrolytes, minerals, and vitamins to achieve complete cellular hydration.
TYPE/ : ESSENTIALS _
01.
MAINTAINING
BODY TEMPERATURE
BLOOD CIRCULATION
02.
ENHANCING
CELL FUNCTION
BRAIN FUNCTION
03.
AIDIN
DIGESTION
METABOLISM
04.
IMPROVING
PHYSICAL PERFORMANCE
MENTAL CLARITY
TYPE/ : MORE ESSENTIALS_
05
INCREASE ENERGY
INCREASE ENERGY
INCREASE ENERGY
INCREASE ENERGY
INCREASE ENERGY
Dehydration is more common than we think
Symptoms



62%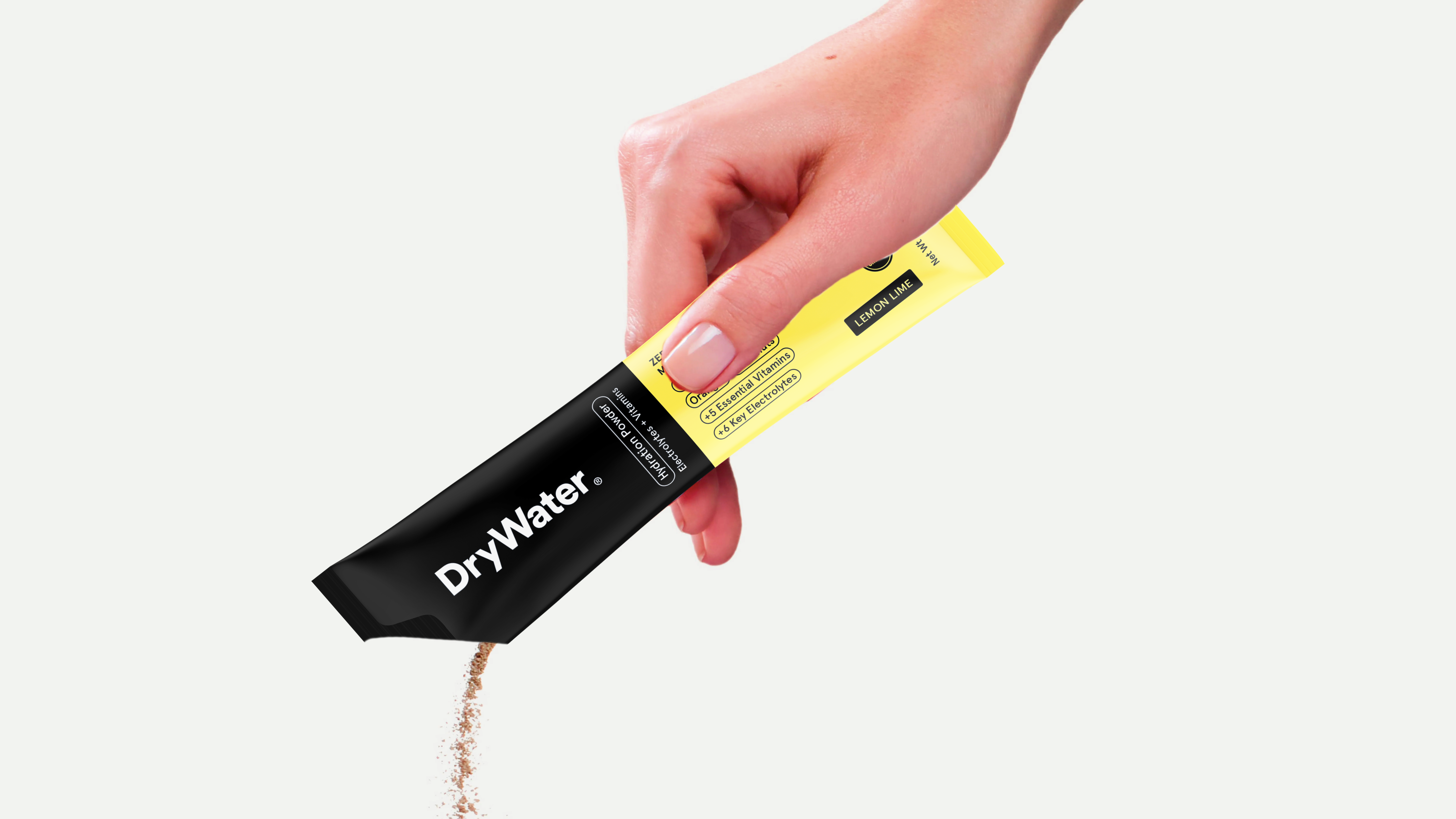 Drink at home or on-the-go
OUR EASY TEAR STICK PACKS ARE ENGINEERED TO TRAVEL & MOVE WITH YOU.
Try Now
Quick Qs
What sets DryWater apart?
Everything! And yes, we truly mean everything, just as our team of doctors and scientists do. Every single serving stick of DryWater is infused with a comprehensive dosage of 24-26 ingredients (depending on the flavor) to ensure complete cellular hydration. This includes an unparalleled dosage of 4,682mg of electrolytes and minerals, leading the industry. Coupled with a comprehensive essential vitamin profile and a vital amino acid for muscle recovery and optimal performance, DryWater stands out. Our mastery lies in crafting a delicious tasting blend of hydration powder by harnessing the essence of real fruits, extracting all the nutritional goodness such as fiber, antioxidants, nutrients, and vitamins.
We achieve all this by maintaining an uncompromisingly clean product, free of any harmful ingredients. DryWater proudly boasts being Gluten Free, NSF Certified, Vegan, Non-GMO, Kosher, Made in the USA, and absolutely free from added sugars, gluten, dairy, artificial colors, artificial sweeteners, and preservatives.
Recommended dosage?
We suggest consuming hydration powder first thing in the morning to kickstart your day with essential nutrients your body craves. For those with higher activity levels, take it as necessary to sustain optimal hydration levels.

Note: Multiple daily servings can be consumed daily.
How do I use?
Mix one stick of DryWater with 12-14oz of water for the precise dose of powder-to-water ratio. Shake vigorously to activate our IsoCell™ Science.

Note: stirring or adding to cold water may take longer to mix.
Safe for kids?
Yes, each DryWater blend of hydration powder contains thoroughly clean tested ingredients that are safe for all ages and recommended by leading scientists and doctors.
What is IsoCell science?
IsoCell™ is our patented breakthrough cellular delivery method that combines rapid H₂O absorption with the delivery of vital micronutrients into your bloodstream, organs and body cells.

Learn more about our science →
Does DryWater undergo testing and certification?
Yes! We hold ourselves to the highest standards & extensive certification processes that includes strict analytical and microbiological testing on every batch of our Hydration Powder, including testing and verification on each one of our 35 ingredients. We also meet rigorous NSF® standards of testing and transparency with our manufacturers and suppliers, annual quality audits at every location in the manufacturing process and annual label audits for accuracy and efficacy.

Learn more →
EVERYDAY ATHLETES
Hydrate like a champion, every day.
Share your passion for hydration, @DryWater to join the featured list
Interested in becoming a DryWater Ambassador?
APPLY NOW